Welcome to MST
Tracks, wear parts, buckets & repairs for the smallest mini excavator to the world's largest mining machines.
MST is a market leader in the supply of earthmoving machinery, spare parts, service, and repair. With over 50 years in the industry, we offer our customers extensive knowledge and experience, ensuring the correct parts are supplied to match the machine's application.
MST has workshops and sales engineers strategically located throughout the UK offering national coverage and support. As part of the ITR Group, we have access to the largest range of aftermarket spare parts in the world.
High quality. Superior performance. Unrivalled value.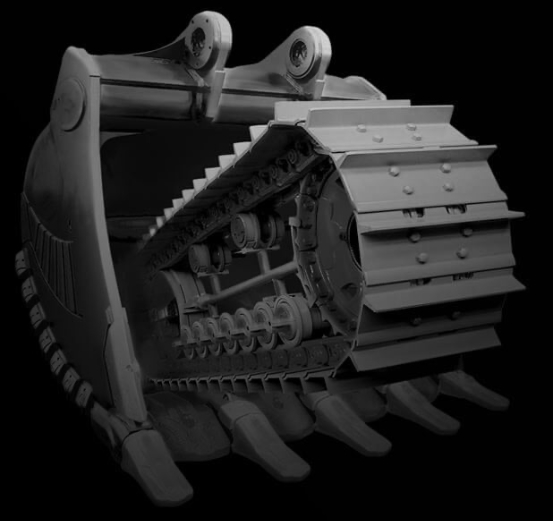 Products
MST prides itself on the service it provides and believes that service always comes first. Our comprehensive range of products help to keep machine downtime and the cost of repair to a minimum.
Now part of the worldwide group USCO, the world leader in earth-moving machine components, we have access to unrivaled stock levels. Supplying undercarriage, wear parts and rubber tracks, services, and repairs to keep our customers on the go.
High quality. Superior performance. Unrivalled value.
Services
Service really does come first with MST. Our range of services helps keep machine downtime to a minimum, without costing the earth.
Not only do MST supply new parts, we also offer a nationwide repair and fitting service. Whether it's fitting of an undercarriage, repairing of a bucket or an on-site machine inspection, MST have an expert team on hand to facilitate your requirements.
Minimum hassle. Minimum cost. Maximum performance.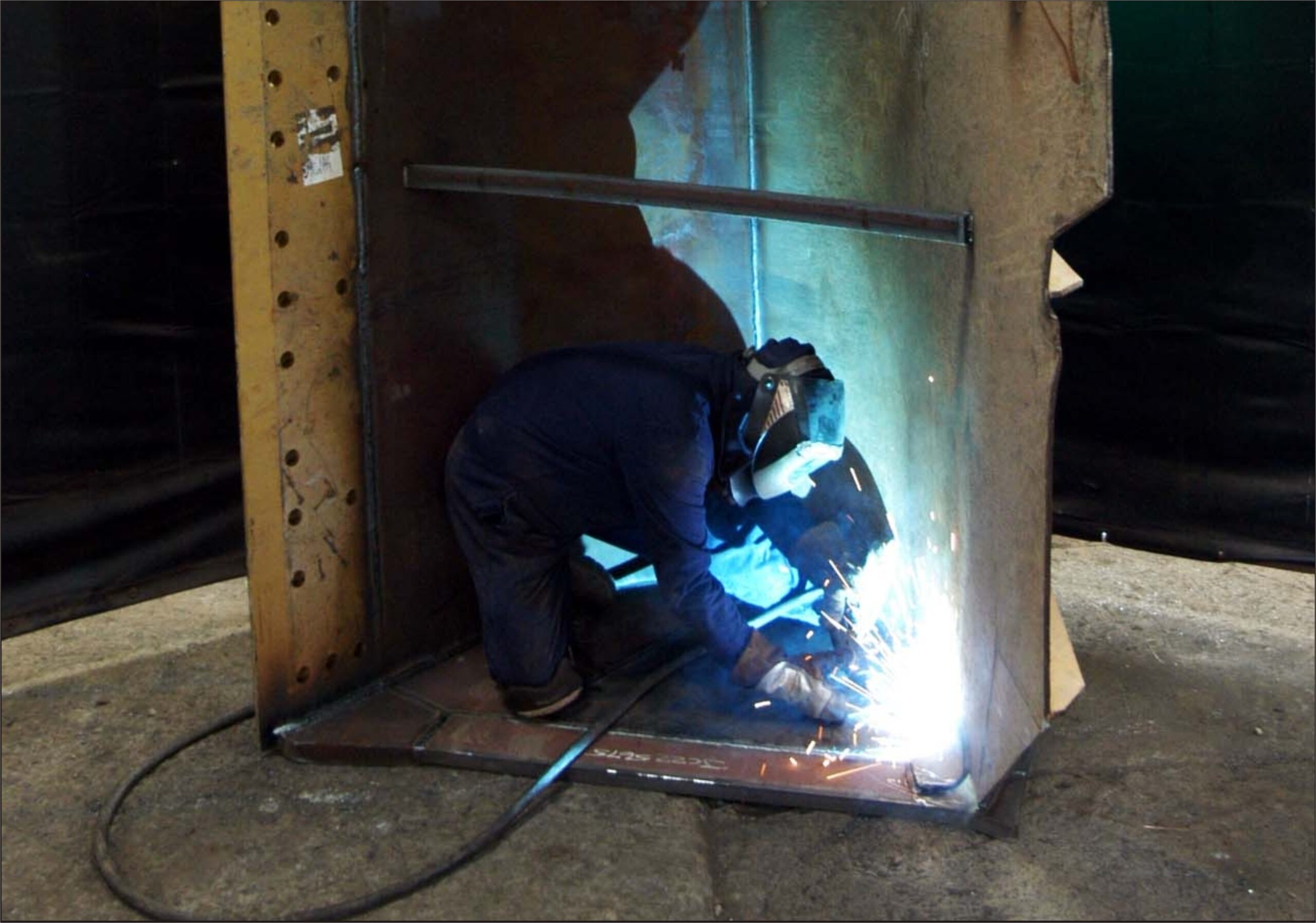 Bucket Reconditioning
MST offers a complete bucket reconditioning and repair service for all sizes and types of buckets for both excavators and loading shovels. The materials used in the bucket repairs either match or exceed the quality of the original bucket and MST guarantees a fast turnaround to avoid machine downtime.
Bucket Floor Repair
Hanger Alterations
Wear Part replacement
Line Boring
Hardfacing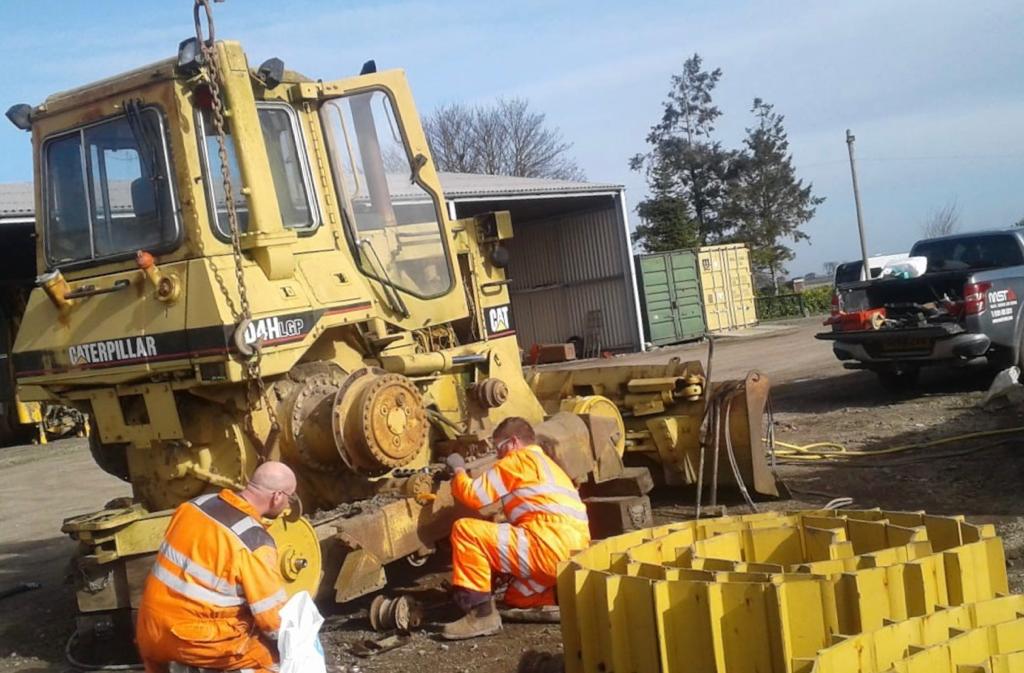 Undercarriage Fitting & Repair Service
Reconditioning undercarriage parts for over 50 years brings with it an understated confidence. We pride ourselves in offering an unrivalled undercarriage repair service, ensuring parts are fitted or repaired in the most economical manner whilst keeping machine downtime to a minimum.
Complete Undercarriage Overhauls
Track Repairs
Track Component Reconditioning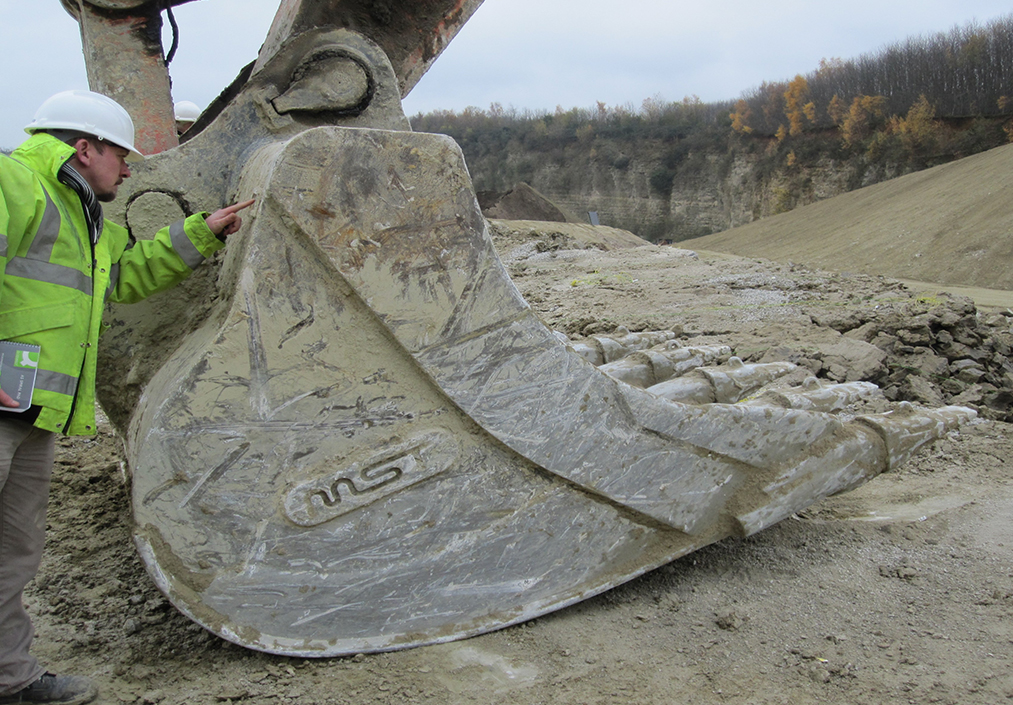 Site Inspections
It's not always easy to identify the exact parts or repairs required for a machine whilst on site. This can lead to the incorrect parts being supplied which can cause major costs due to loss of production and downtime.
To assist our customers, MST employ 7 external sales engineers based throughout the UK who visit machines, carry out inspections, take measurements and assess exact requirements before providing a quotation for the parts and service required.
Our Brands
Why have so many world-class component manufacturers chosen MST as their dedicated UK partner?
Perhaps it's our 50-year proven capability. Maybe it's our reputation of working at pace to respond to our customers' needs in all matters earthmoving machinery. Perhaps it's simply because we're seen as the first port of call for machinery spare parts for an ever-burgeoning UK market.
What do these long-standing brand partnerships mean for our customers?
Direct access to the world's largest stock.
Cutting out the 'middle man'
The most competitive rates
The shortest lead times
Latest in-depth knowledge of products now and next
Access to the wider expertise of a global powerhouse.
Industries
It goes without saying that the toughest environments demand the toughest of machinery. Whether it's extensive land drainage, waste disposal or large-scale construction and mining, MST offers hard-wearing parts bespoke to the needs of each industry or application.
Our in-depth understanding of and advice on machine performance gives you the upmost confidence that your parts selection is right for the job at hand.
About us
MST is the UK leader in the supply and manufacture of earthmoving machinery, spare parts, service and repair market.
With over 50 years' experience in the industry, our workshops and sales engineers are strategically located offering national coverage and support throughout the UK.
Our 5 pillar approach:
1. Quality products
Our unique product range including parts from ITR and our key partner brands, offers outstanding quality and reliability, which guarantees superior performance.
2. Service and repair
We offer nationwide coverage, helping to get machinery back on track with minimum downtime and cost guaranteed. First time. Every time.
3. The right teams
We recognise that exceptional customer service should be embedded in everything we do and comes from recruiting and nurturing the most skilled and expert individuals on the ground, across the UK.
4. Bigger together
We provide direct access to our extensive and innovative product range, the world's largest stock, as well as guaranteeing the most competitive rates, the shortest lead times and the latest in-depth product innovation.
5. Keeping you on track
You can be assured of maximum value and wear life, minimum downtime and with the added peace of mind that you're dealing with the worldwide market leader.
MST is proud to be part of the worldwide ITR family working with you across the UK
Undisputedly the global giant and world market leader in the manufacture of undercarriage, GET and repair parts.
We are committed to helping our customers deliver.
Bigger. Better. Bolder.