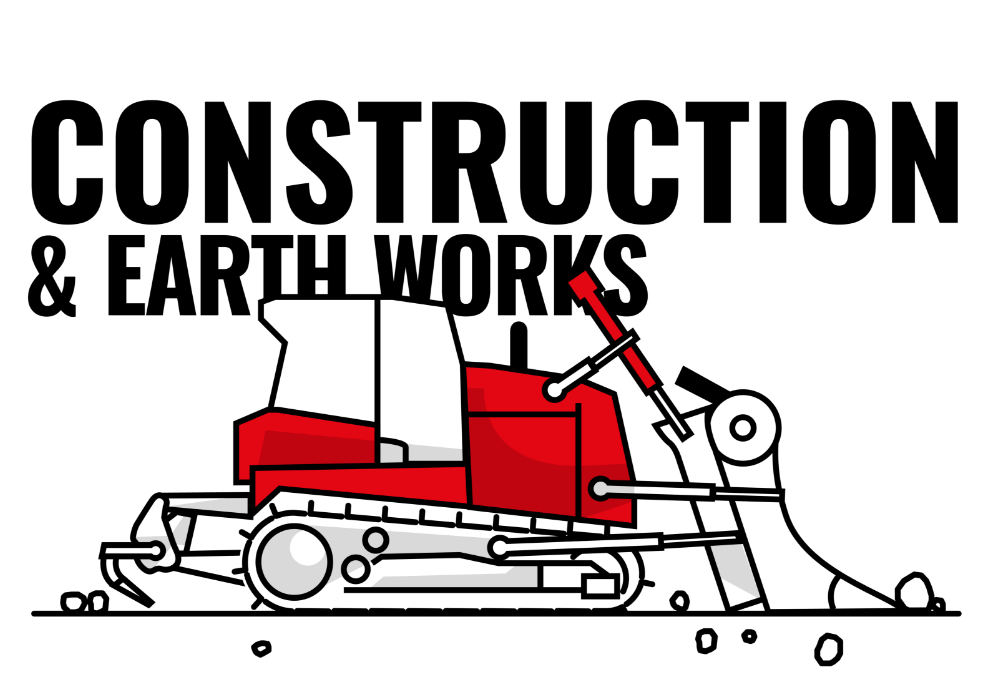 MST's components are used throughout the Construction and Earthworks industries on bulldozers, excavators, piling machinery, tracked crawler cranes, pavers and tracked conveyors. MST's knowledge on spare parts is unrivalled in the industry and allows the correct part to be identified, no matter how obscure the machine make and model.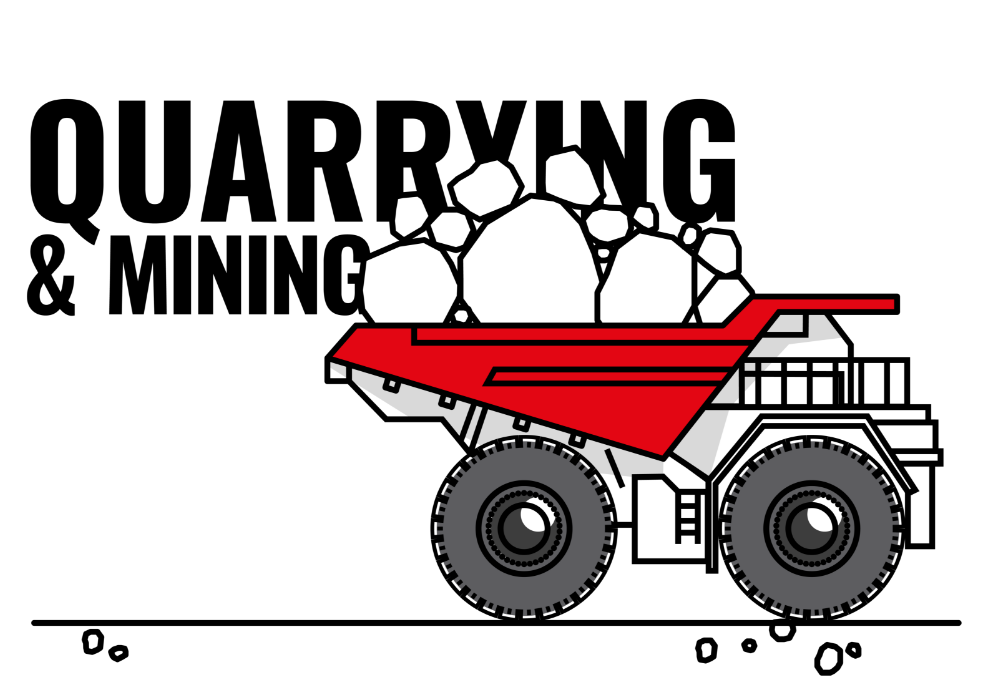 MST is a key supplier to most of the major quarry operators in the UK and has proven capability in working in the toughest of quarry surroundings. All our site personnel are Avetta accredited, hold quarry passports and are well trained to ensure the correct health and safety conditions are maintained at all times.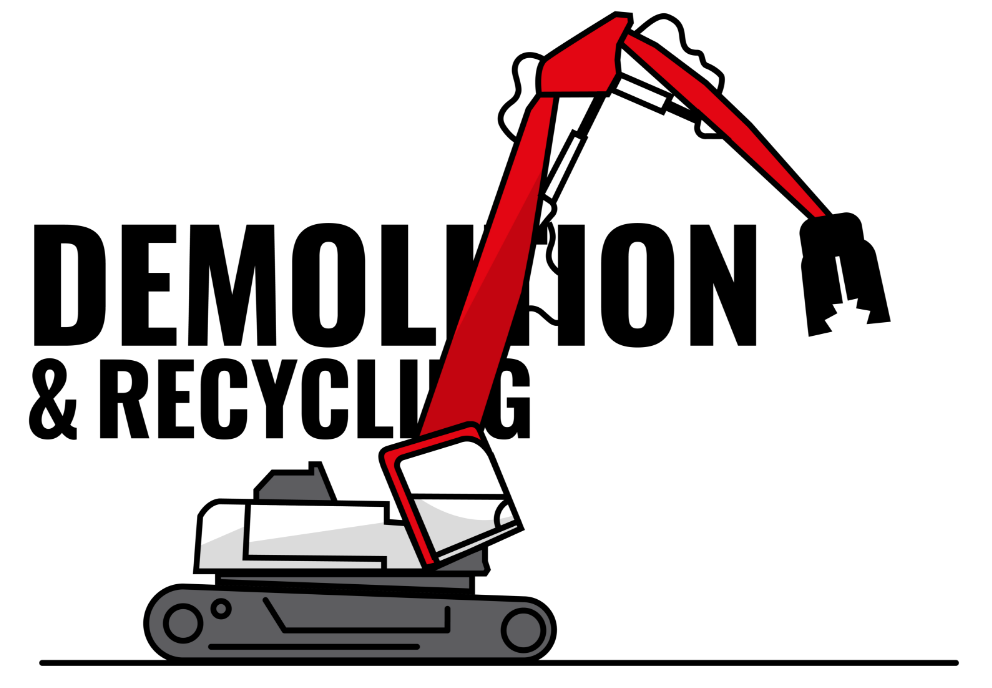 As a proud member of the National Federation of Demolition Contractors (NFDC), MST is an approved supplier to the Demolition industry. We draw upon our 50 years of experience to offer a tailor-made solution for spares and repairs for demolition attachments and machinery.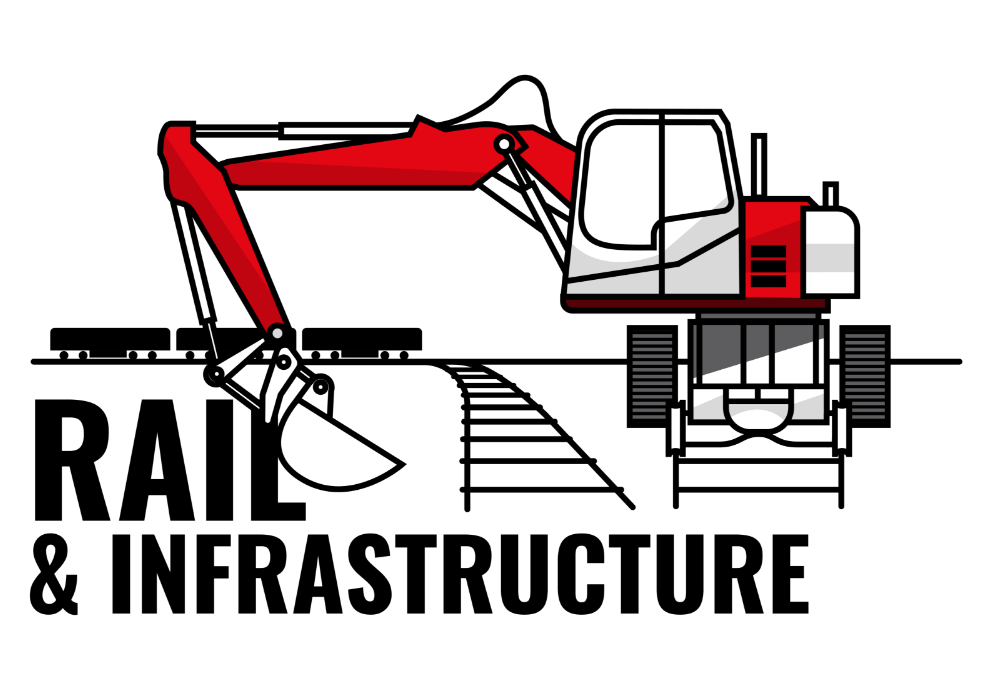 MST is an approved supplier to many HS2 Rail contractors and ensures the parts supplied comply with the current industry regulations for use on the rail network.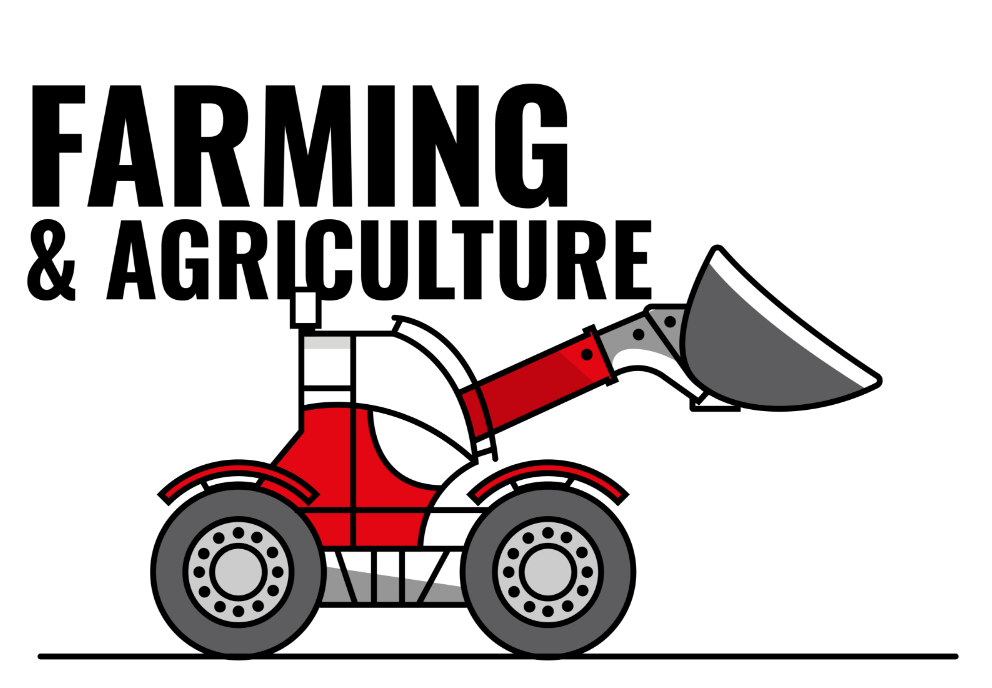 Farmers and agricultural companies use a variety of machinery for their operations including tracked harvesters, excavators and telehandlers. MST can supply parts and service to ensure these essential machines are operating and to minimise downtime for the Farming industry.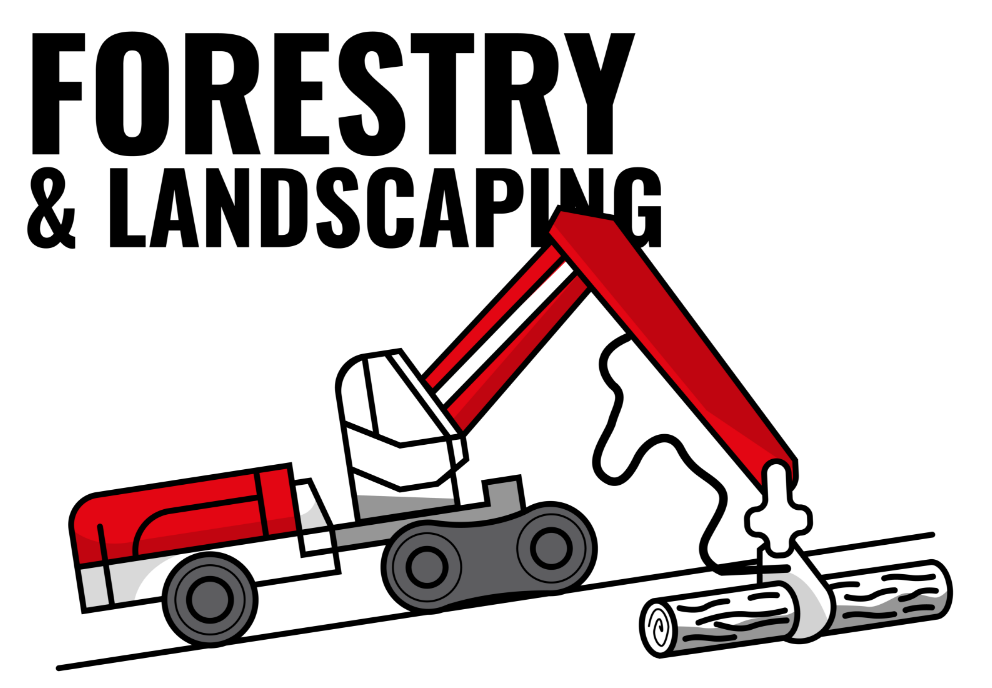 MST has a strong reputation as a key supplier to the UK's Forestry industry, working with many Forestry contractors, saw mills and timber merchants across the UK. This specialist industry requires specialist wear products to match, which MST can easily facilitate.