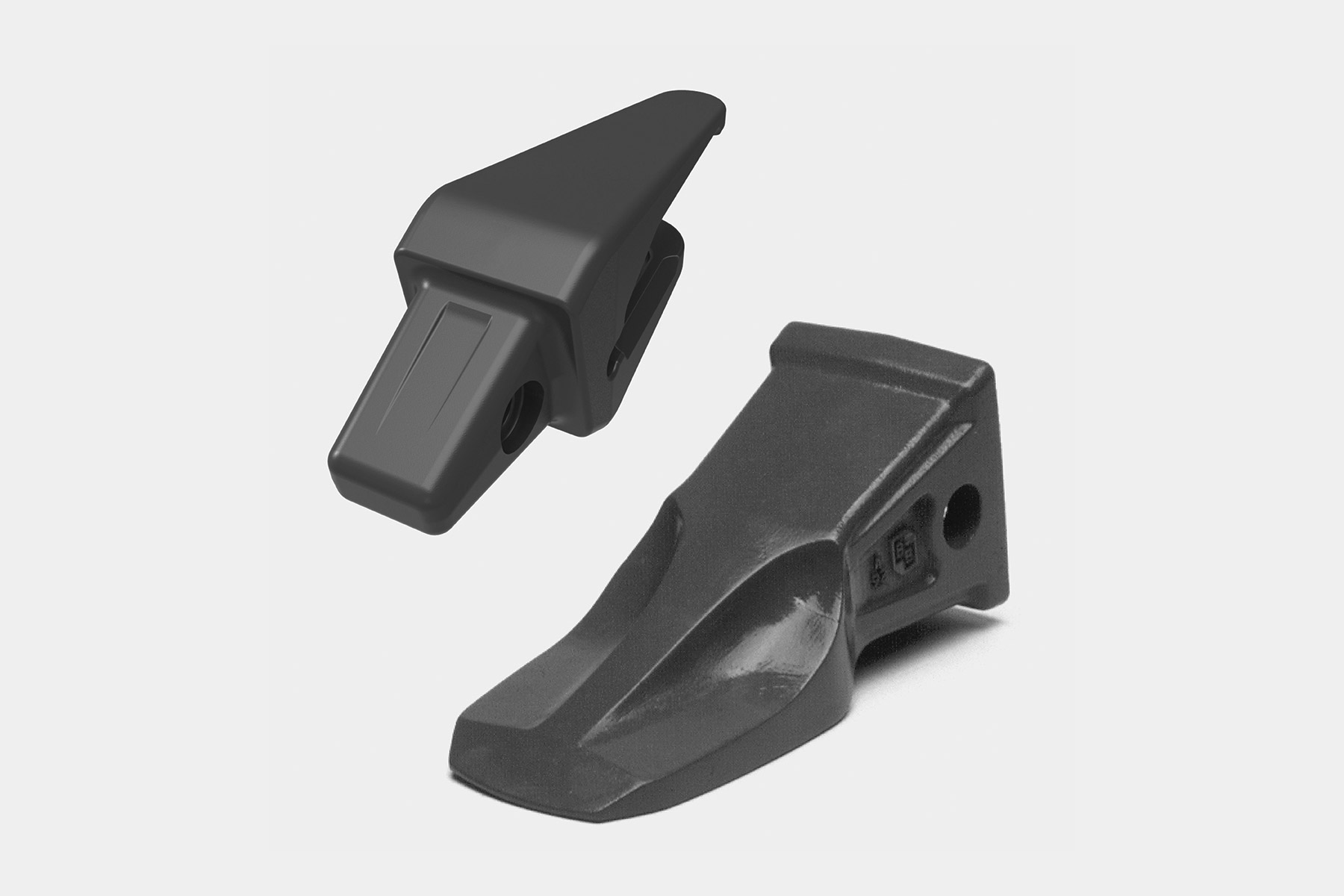 Bucket Teeth & Adapters
MST has a wide range of replacement teeth to fit directly onto the existing bucket adapters. MST offer most styles to suit the machine and application, including standard, abrasion, rock chisel, tiger and twin tiger. For direct replacement parts, MST offers  the premium Esco MaxDRP range and the ITR UNIK range for heavy construction. In addition to the common direct replacement caterpillar tooth systems, patented systems are also available such as the hammerless Esco Ultralok and the Nemisys Mining tooth system.
OEM Direct Replacement Teeth
Weld & Bolt on Adapters
Bolt on mini excavator teeth
Ripper teeth & shanks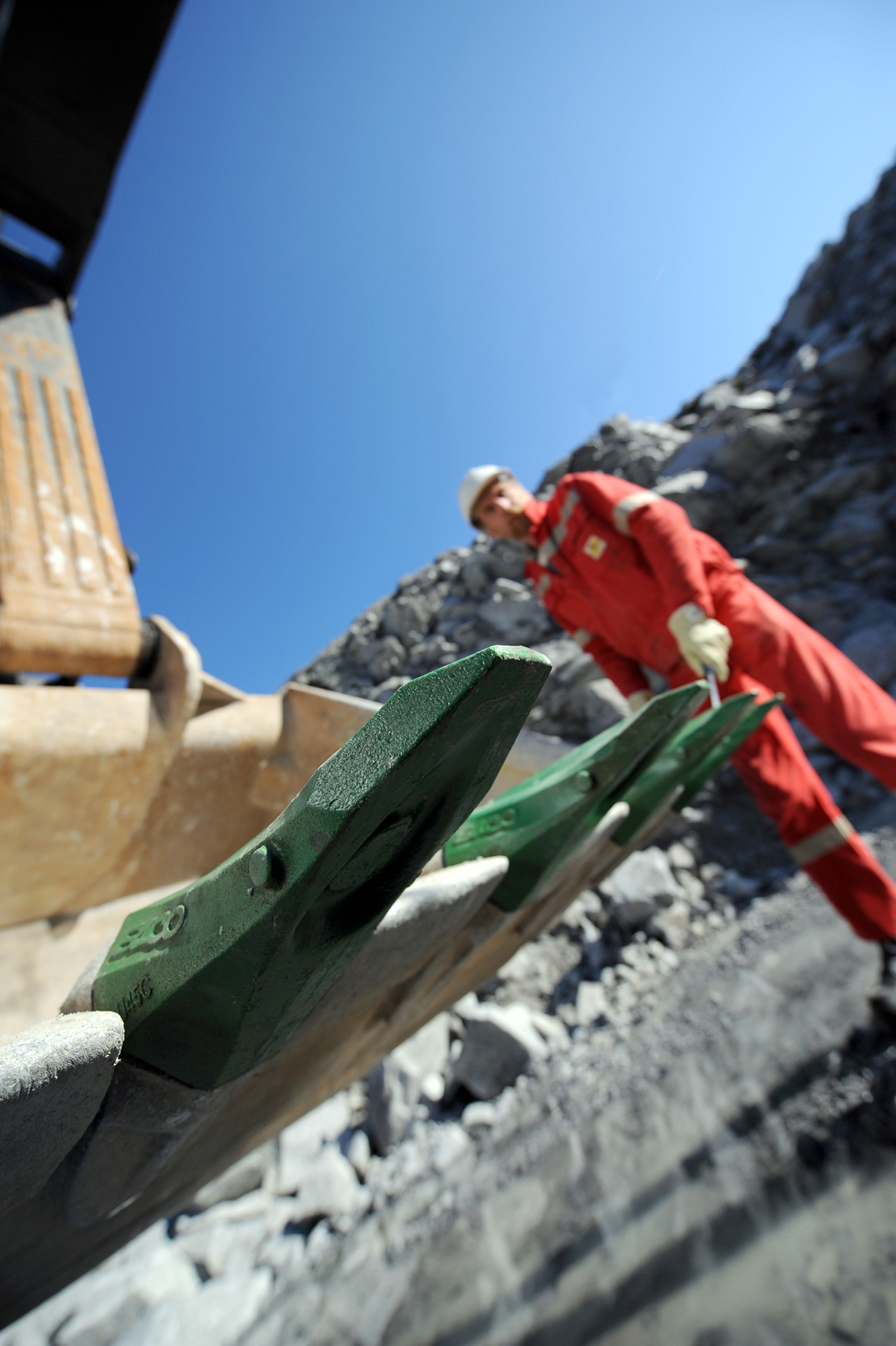 ESCO wearparts
MST is are proud to be the UK's sole dealer for Esco wear parts. Esco are world leading manufacturers of ground engaging tools responsible for some of the most innovative tooth systems and are always at the forefront of wear technology and developing products to maximise digging performance. Esco's products include the Ultralok hammerless tooth system, Super V, SV2, Posilok and Nemisys systems. MST holds large stocks of Esco components and the distinctive green teeth have become common place in the quarries, construction and demolition sites across the UK.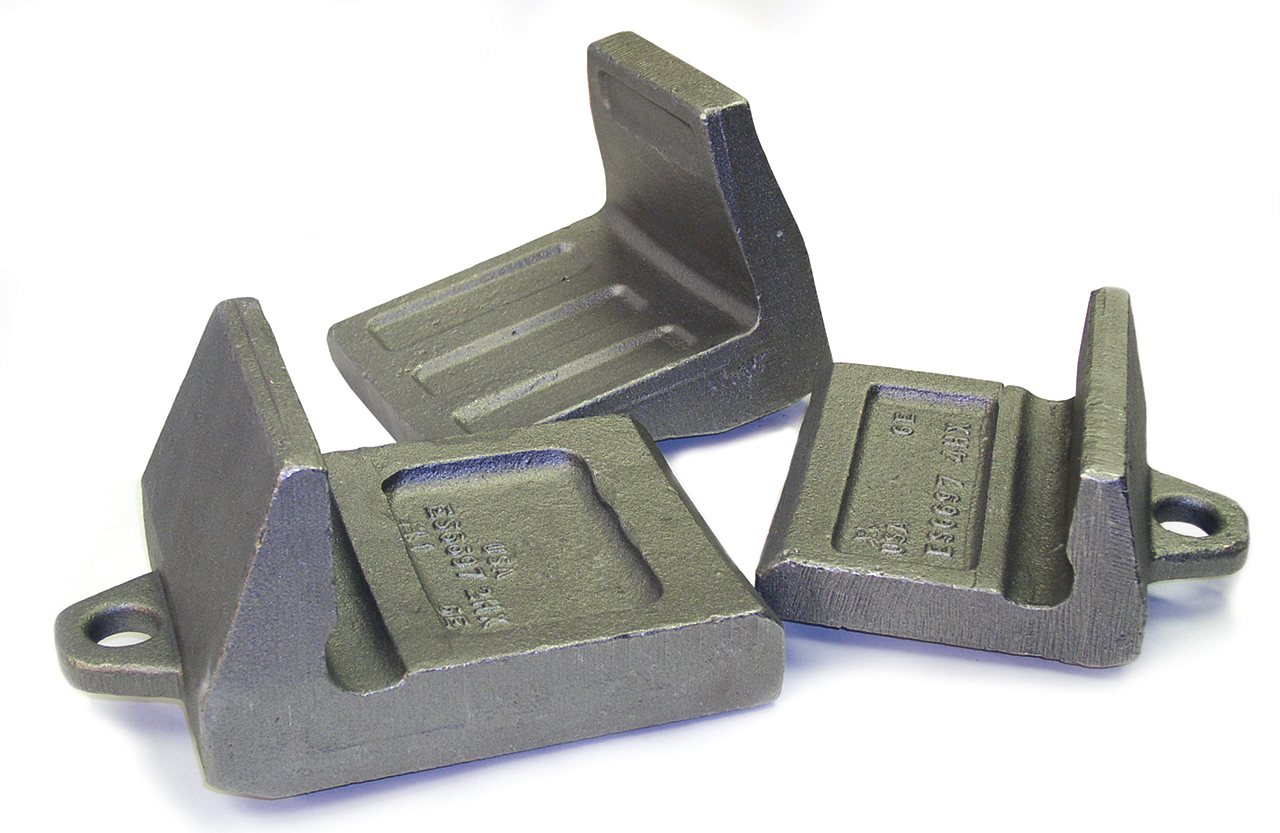 Shrouds & Protectors
Buckets can sustain a large amount of wear during operation. To reduce the impact of this wear, MST offers a range of cast shrouds and protectors that can be fitted to the high wear areas to and provides much needed protection resulting in an increase in the life span of the bucket.