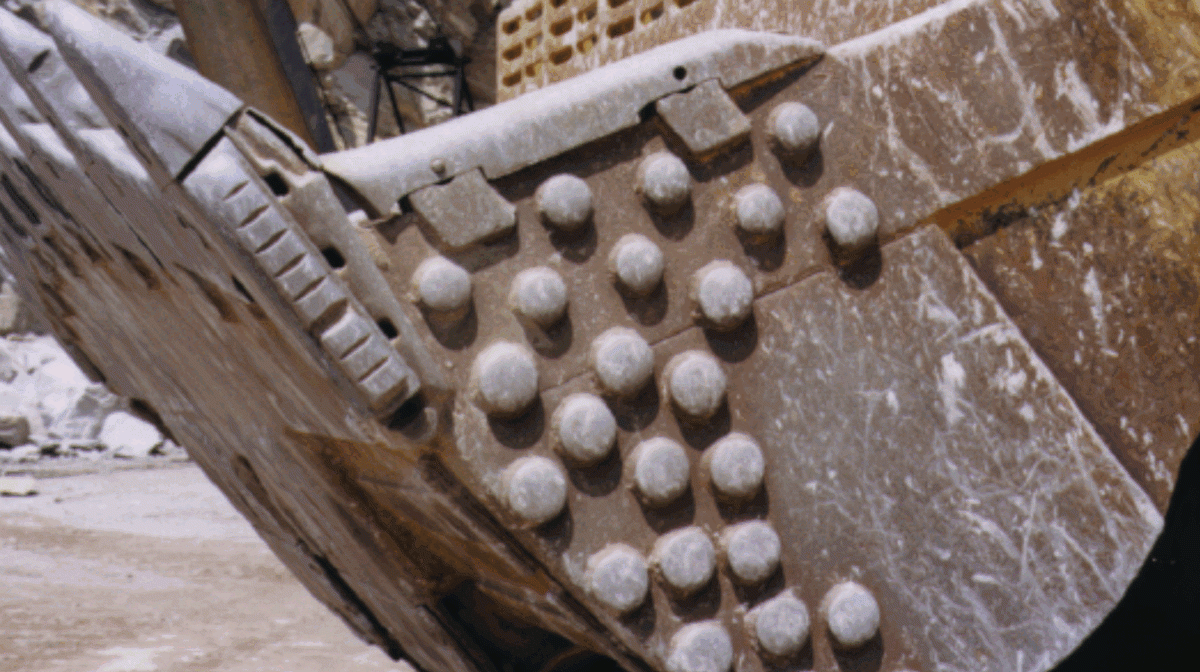 Cost Effective Bucket Protection
ITR's Wear Buttons and Chocky Bars are an excellent and cost effective method of extending the life of your buckets. By placing them in positions subject to high wear and high abrasion, the protection takes the impact of ground engagement and ensures your bucket lasts longer, thus reducing your downtime and maintanace costs. 
Protects against high wear and abrasion
Extends the Lifespan of the attachment
Reduces labour and maintenance costs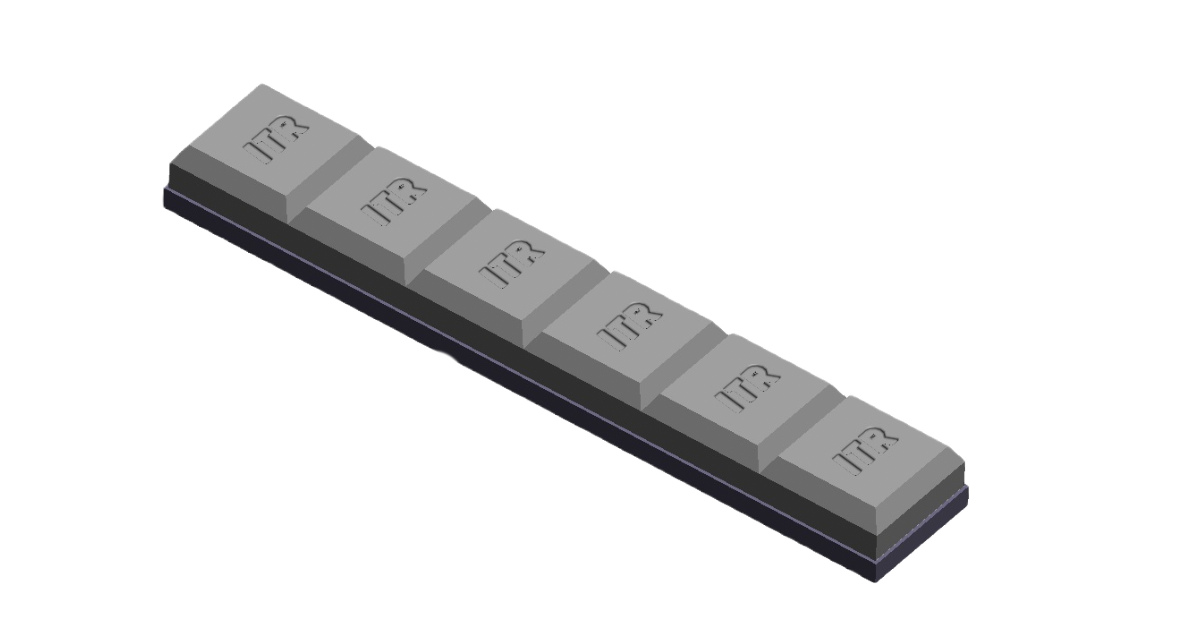 Chocky Bars
Chocky bars are manufactured from white iron and can be used in various places to protect key components of your bucket and parts subject to the most wear, including the adaptors, lip and cheek plates. This hard wearing protection option is easy to apply and remove, and ensures maximum bucket protection in a cost effective way.
Protects against high abrasion and wear
Easy to apply and replace
Reduces Maintenance Costs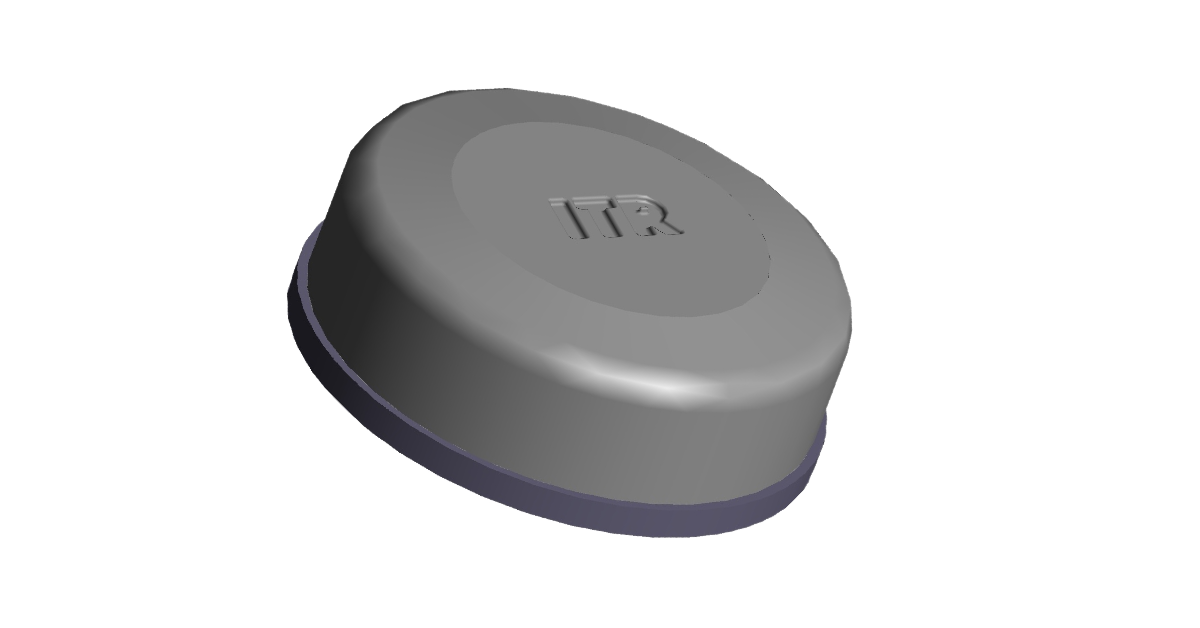 Wear Buttons
Wear buttons are available in a range of sizes, and are able to fit all unique applications. They are inexpensive, effective methods of protection for the cheek plates, adapters and lip plate of the bucket. They can also be used on a wide range of other attachments and applications.
Protects against high abrasion and wear
Easy to apply and replace
Reduces Maintenance Costs