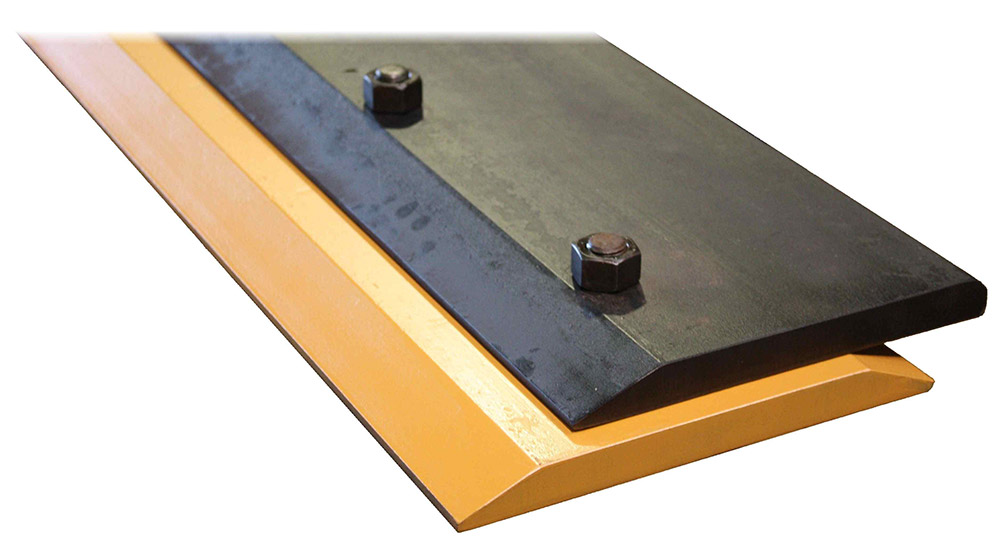 Bucket Base Plates
A large range of weld on through hardened drilled base edges are available in straight and spade designs. MST hold stock of the common sizes but can manufacture special sizes on request from Hardox steel.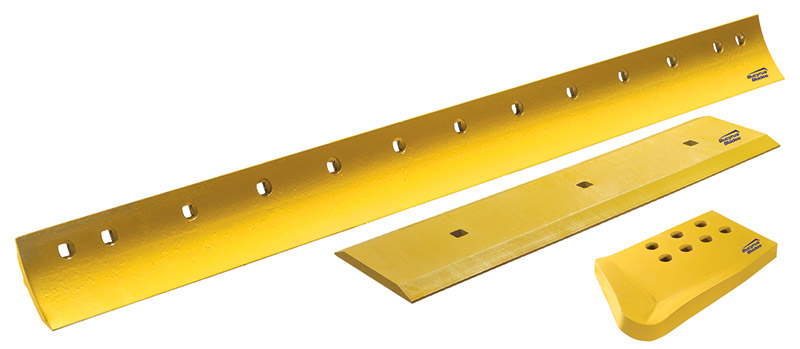 Bolt On Wear Blades
MST offer a full range of bolt on through hardened wear blades and cutting edges available in a range of lengths and thicknesses.
As authorised distributors of ESCO Bucyrus Blades, quality comes guaranteed with proven high performance and wear life.
MST's range includes bolt on wear blades, single bevel edges, half arrowhead section, grader blades and heel plates.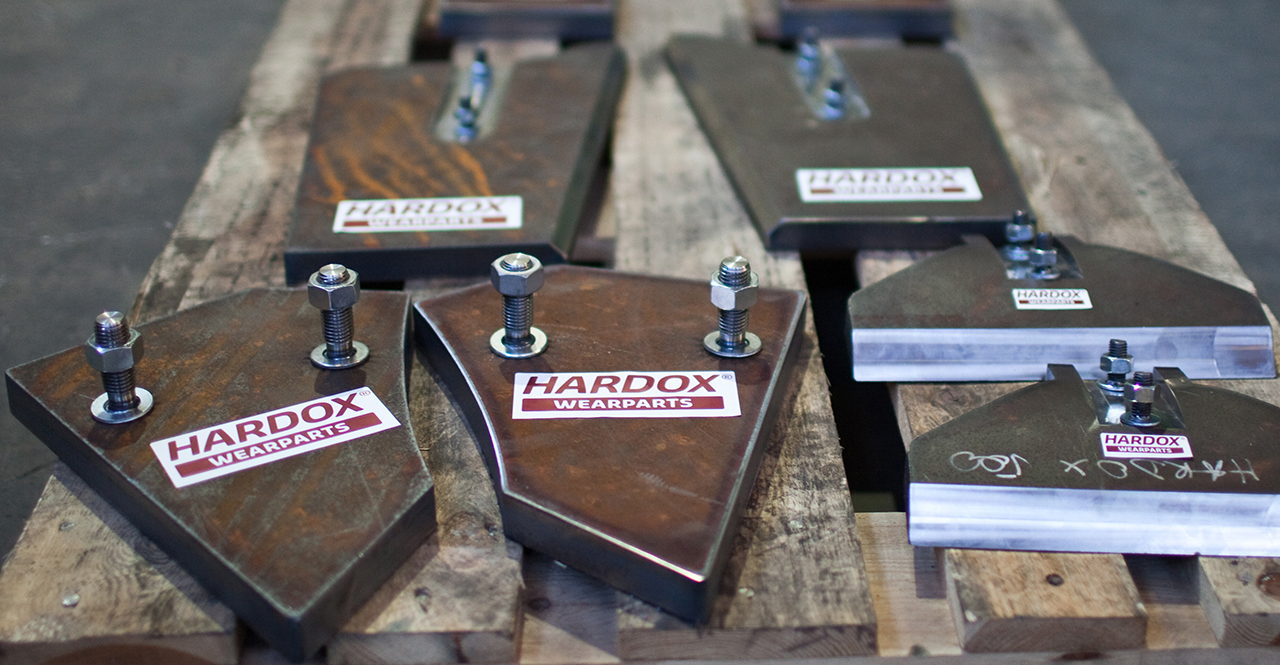 Hardox Wear Parts
MST are an approved Hardox Wearparts centre. Hardox Wearparts boost performance and maximises the uptime of applications such as excavators, front-wheel loaders, tipper bodies, mining trucks, conveyors, chutes, containers, crushers, fragmentisers, mixers, sieves, demolition tools and barges. For workshops, it shortens lead times and cuts production costs. Hardox Steel is manufactured in plate form ranging from 3.2mm up to 120mm thick. Grades including Hardox 450, Hardox 500, Hardox 550, Hardox 600 and Hardox HiTuf are available for all kinds of applications.