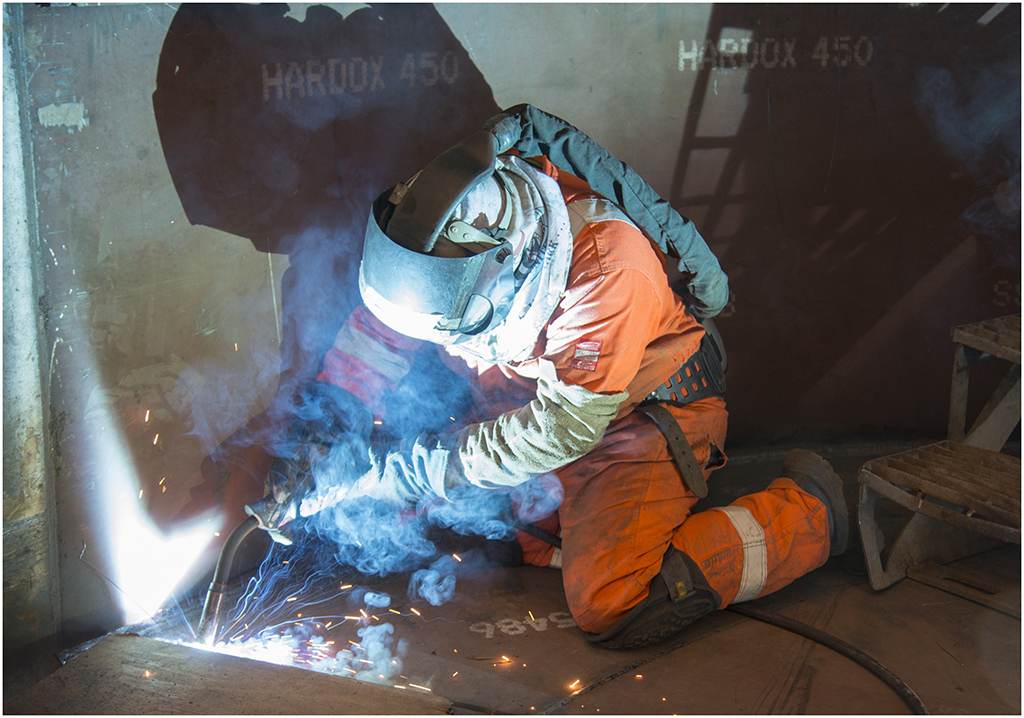 Bucket Reconditioning
MST offers a complete bucket reconditioning and repair service for all sizes and types of buckets for both excavators and loading shovels. The materials used in the bucket repairs either match or exceed the quality of the original bucket and MST guarantees a fast turnaround to avoid machine downtime.
Bucket Floor Repair
Hanger Alterations
Wear Part replacement
Line Boring
Hardfacing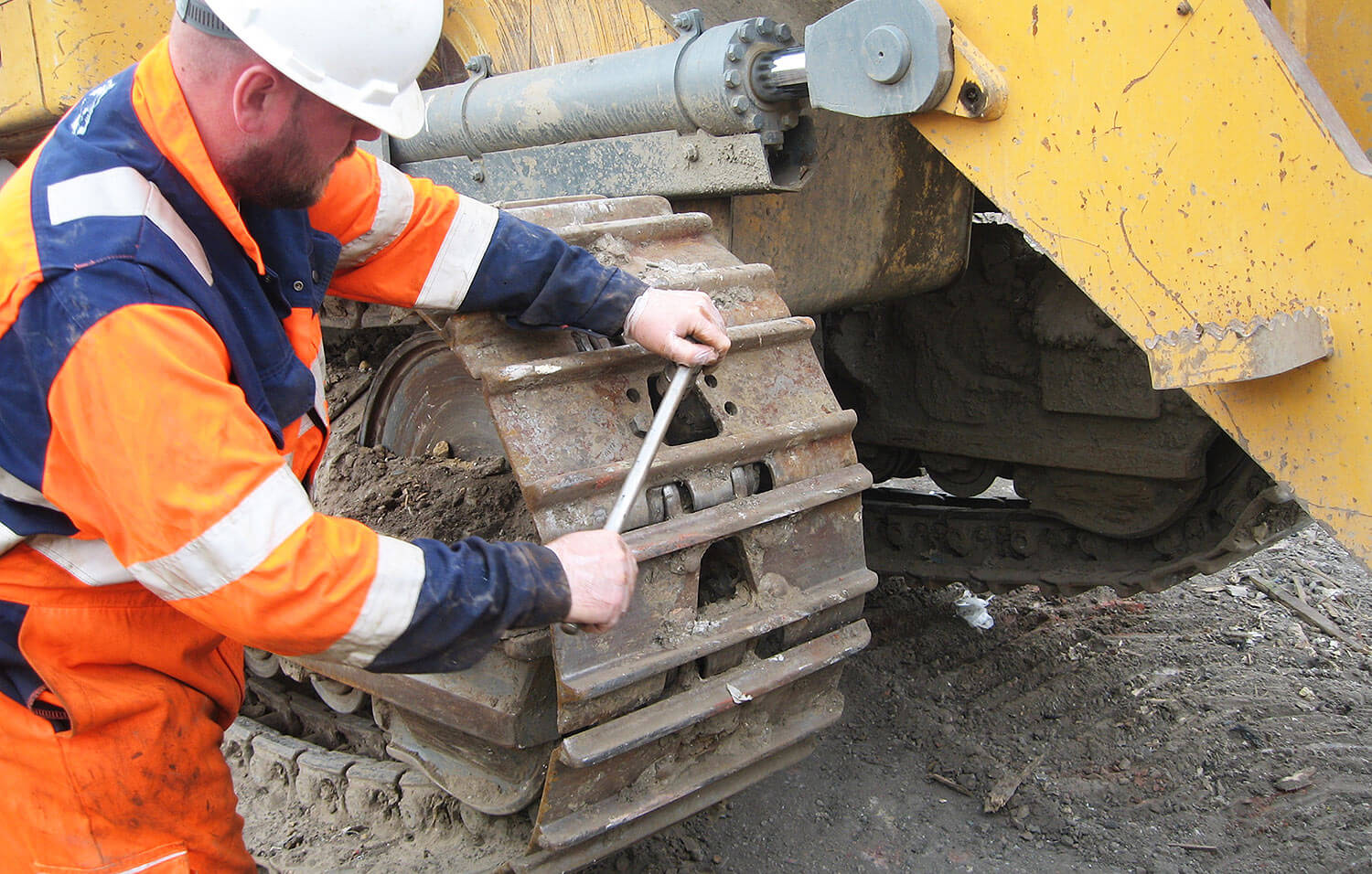 Undercarriage Fitting & Repair Service
Reconditioning undercarriage parts for over 50 years brings with it an understated confidence. We pride ourselves in offering an unrivalled undercarriage repair service, ensuring parts are fitted or repaired in the most economical manner whilst keeping machine downtime to a minimum.
Complete Undercarriage Overhauls
Track Repairs
Track Component Reconditioning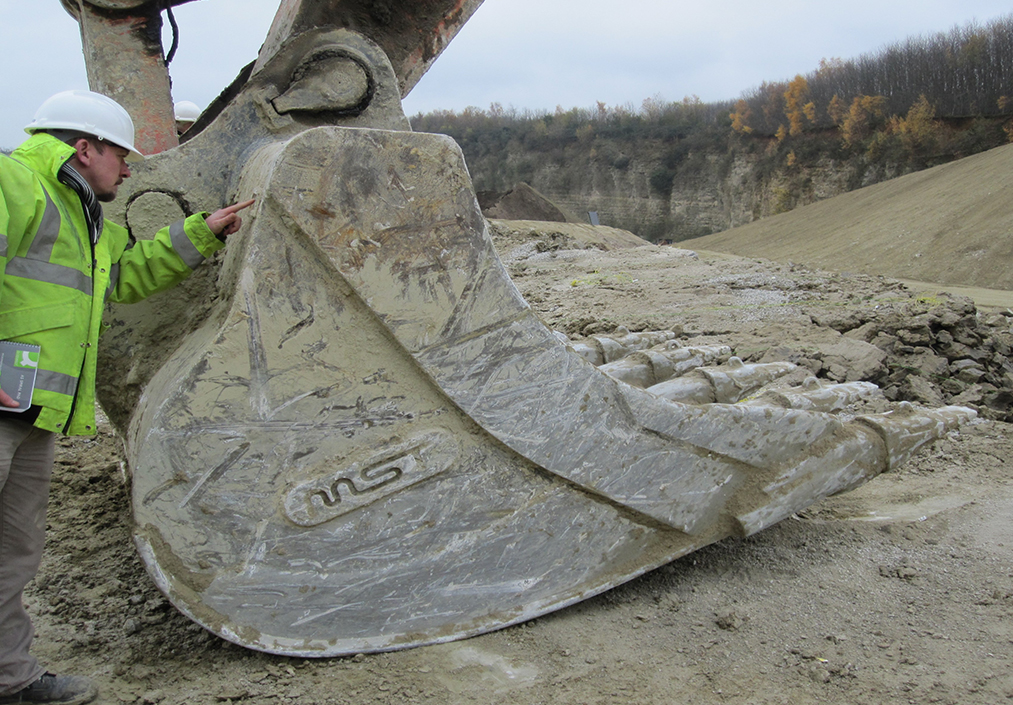 Site Inspections
It's not always easy to identify the exact parts or repairs required for a machine whilst on site. This can lead to the incorrect parts being supplied which can cause major costs due to loss of production and downtime.
To assist our customers, MST employ 8 external sales engineers based throughout the UK who visit machines, carry out inspections, take measurements and assess exact requirements before providing a quotation for the parts and service required.