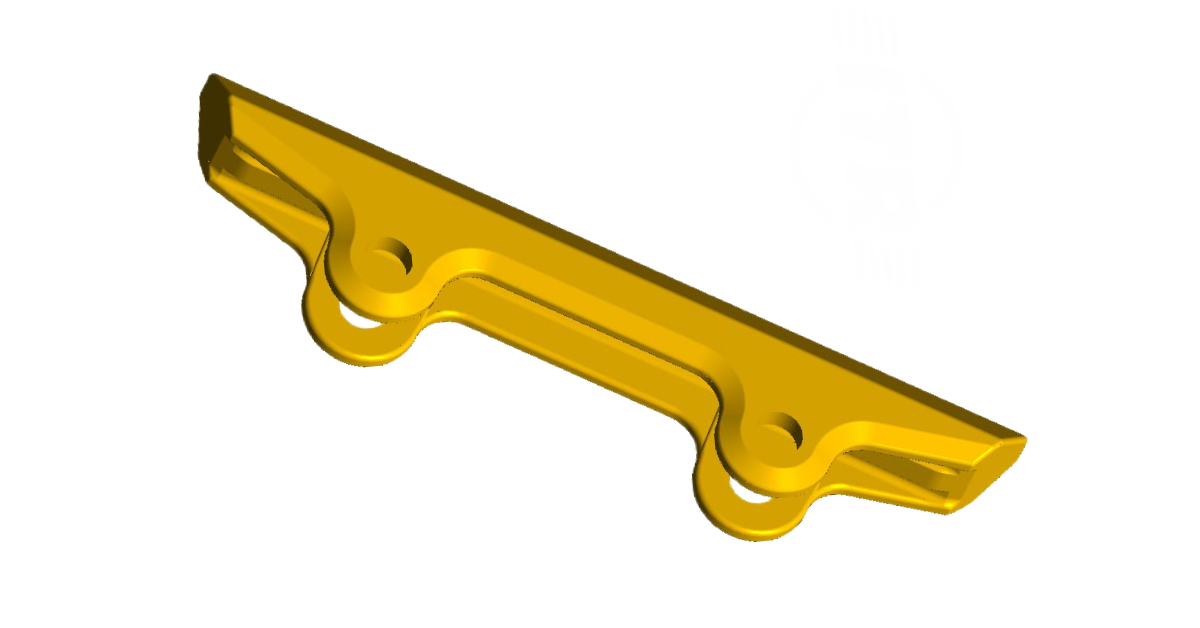 Wing Shrouds
Wing shrouds provide maximum longevity countering abrasion & impact by protecting the cheek plates and the sides of the bucket. The design allows for better penetration & material loading. Wing shrouds help provide maximum wear life for your bucket, whilst reducing costs for maintenance. 
Protects against Sidewall Wear
Extends the Lifespan of the Buckets Sidewall
Reduces Maintenance Costs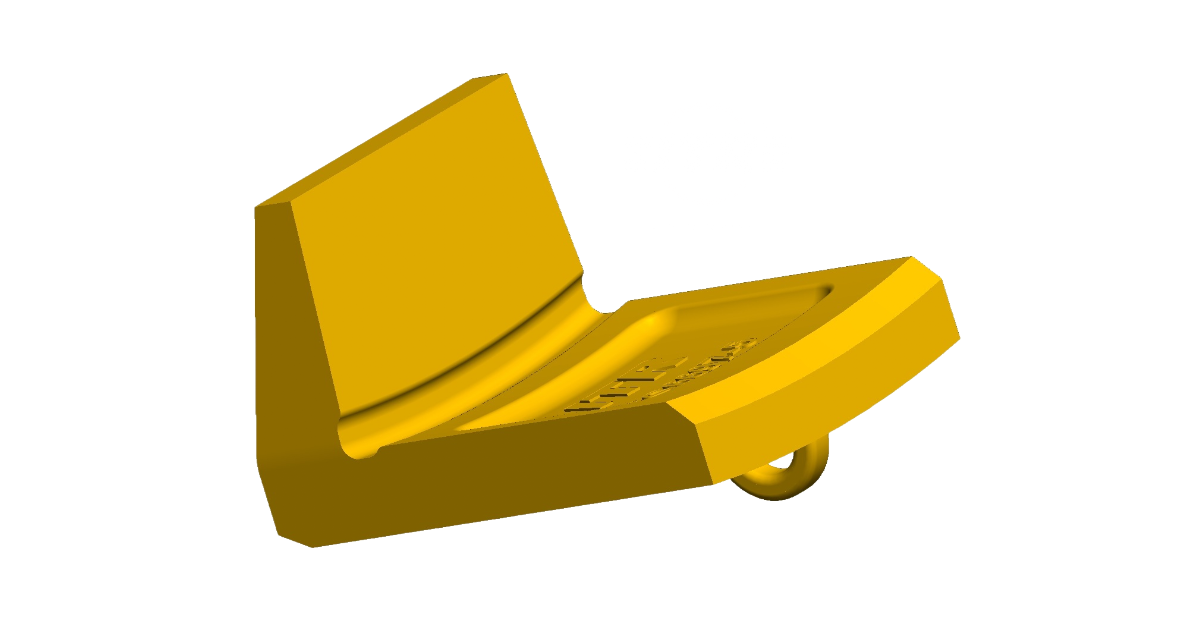 Heel Shrouds
Heel shrouds wrap around the lower outside bucket corners and provide extra durability for more productivity. Heel shrouds will protect your bucket corner edges from aggressive wear that could result in premature bucket failure. These shrouds will help prolong the wear life of your bucket in most high-wear applications. 
Protects against Corner Edge Wear
Extends the Lifespan of the Buckets Floor and Walls
Reduces Maintenance Costs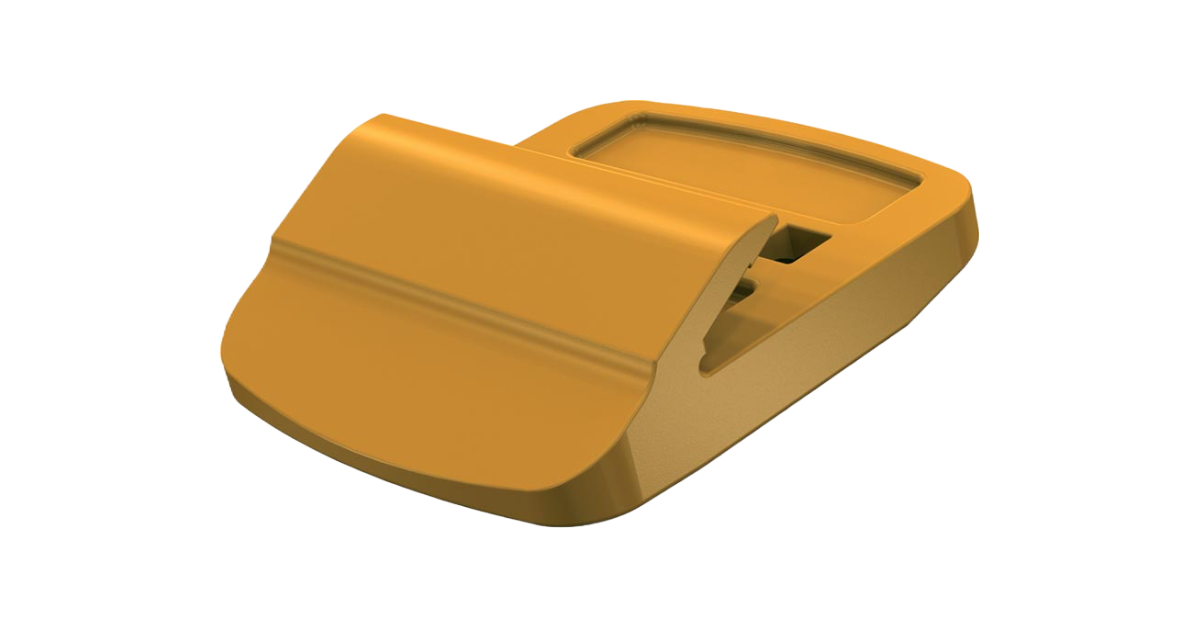 Lip Shrouds
Without lip shrouds, the leading edge of the bucket is exposed to constant abrasive wear. This can lead to excessive lip wear and may shorten the lifespan of the lip. MST's extensive range of lip shrouds are cast from alloy steels specifically designed to meet the toughest operating conditions in order to maximise impact and wear resistance. 
Protects against Lip Wear
Extends the Lifespan of the Buckets Lip
Reduces Maintenance Costs